Waterford – Glenville Centre
Our authentic Asian street food is brought to you at reasonable prices in a fresh, vibrant and bold atmosphere. At home this is how we dined at night: from the streets of Asia to the streets of Limerick, Ennis and Galway, we bring you, Lana. We treasure the art of our street food and are sure it will warm your heart and tastebuds. So close your eyes, listen, inhale the smells of Asia and most importantly: taste them.
Contact
LANA Ardkeen - Asian street food
Address Location
Lana Thai, The Glenville Centre, Dunmore Road, Waterford
Open Time
Monday-Thursday
12:30 – 22:00
Started eating here when it was Kaya and loved it and now like it even more since Lana has being there. Have ate in a few of them now and they are all good but like the Limerick one the most with the location, etc. Highly recommend!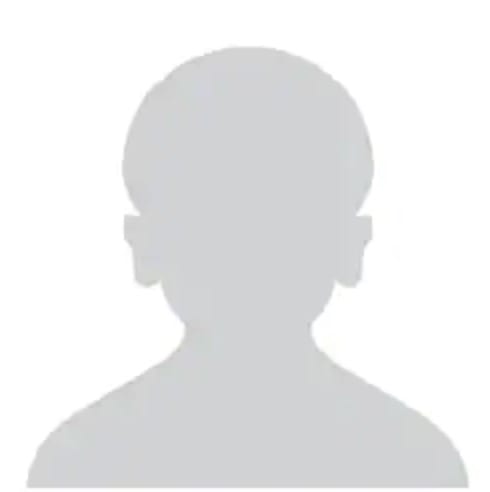 Such a busy spot on a saturday night! Great atmosphere! Trendy, great food and friendly staff. The Thai beers are nice too.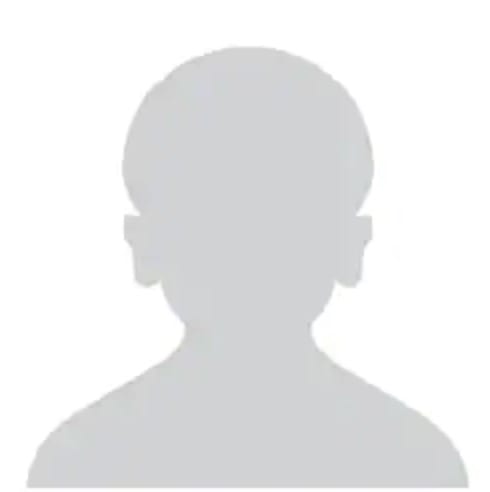 Order from one of our apps and save 10%!